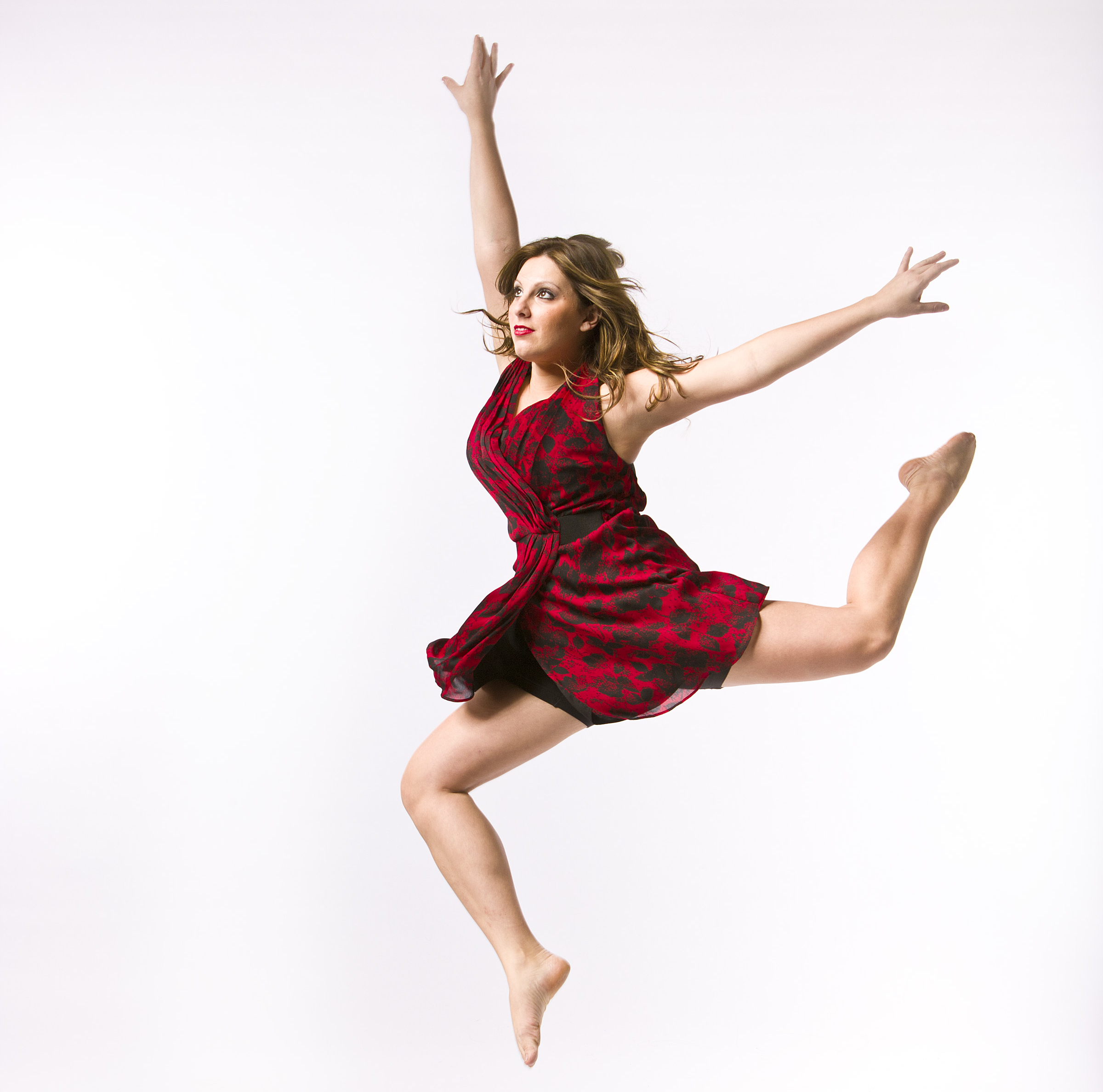 Fran is the owner and director of FuSia Dance Center, now moving into its seventh season. She is the creator of FuSia Dance Company based right out of the studio, and entering its tenth season with 80 amazing dancers. This non-profit company is a place where aspiring dancers have the opportunity to perform within and around the tri-state area to experience the life of a dancer. Francesca is also the Artistic Director of FuSia's professional dance company, DM Dance, based out of NYC.
BALLET, INTRO TO POINTE, PRE-POINTE, BEG POINTE, MODERN, DANCE BASICS
Bridget graduated from DeSales University with a B.A. in dance. She is the Assistant Director of FuSia Dance Center where she has actively been managing the Pre-professional Company since 2013. She also continues to perform professionally as a member of DM Dance Company. Bridget is an ABT® Certified Teacher in Pre-Primary through Level 3 of the ABT® National Training Curriculum. Miss Bridget teachers Ballet, Pre Pointe, Pointe, Modern, Dance Basics, and Creative Dance!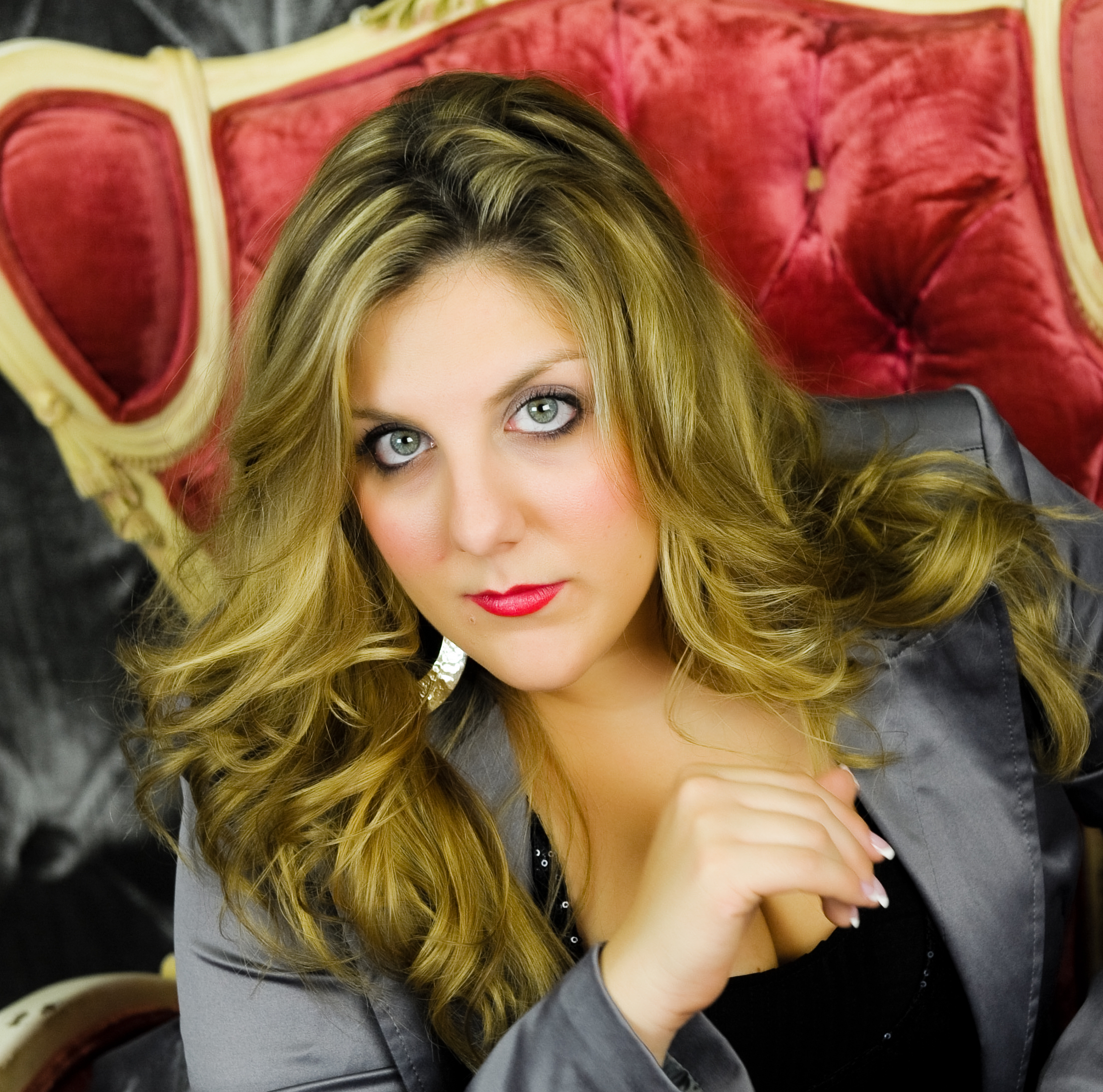 MUSICAL THEATER, HIP HOP, DANCE BASICS
Adriana Pia Stigliano, (Easton, PA) is a graduate from DeSales University. She went to Notre Dame High School in East Stroudsburg, PA. At DeSales University she received her B.A. in Musical Theatre and received amazing training. There she was seen in many productions as lead roles: Anything Goes- Mrs. Evangeline Harcourt, A View From The Bridge- Beatrice, and She Stoops To Conquer- Mrs. Hardcastle and others. Vocally she has worked with Wendy Grice, Gary Grice, James Bennett Durham, Ornella Pratesi (Rome, Italy), and Wilma Ludenberg. In acting she has worked with Tim Naughton, Anne Lewis, Steven Dennis, Dennis Razze, and Kyle Donahue. On camera she trained with Steven Dennis. Through dance she has worked with Lynn Mariani, Francesca Marinaro, and Steven Casey. She has attended master classes with Alice Ripley, Liz Callaway, Santo Loquasto, and Victoria Clark. She is currently working as the Director of Musical Theatre at FuSia Dance Center. There she is a vocal/acting teacher as well as dance teacher. She recorded her first album post-graduation in June of 2012 with Tera Productions. The Christmas album which is filled with cover songs of wonderful Christmas classics. She received her Music Together Certificate in June 2013. She left the area in 2016 to spread her wings in the D.C. metro area. There she was a lead founder in a Mommy & Me Program for Encore Stage and Studio and was a main leader in the Arlington Food Association Center program called Healthy Play Initiative. She is beyond thrilled to be back in PA with her newly established In2YouArts Program at FuSia Dance where they are located. The program offers so much for infants to young adults and we are excited for our first season with FuSia Dance as we are a "one stop shop for your performing arts education!"
Courtney Kay graduated Summa Cum Laude from the DeSales University Dance Program in 2007. Courtney was a member of the DeSales Dance Company for 3 years and traveled to American College Dance Festivals throughout the U.S. where she both performed and presented her own work.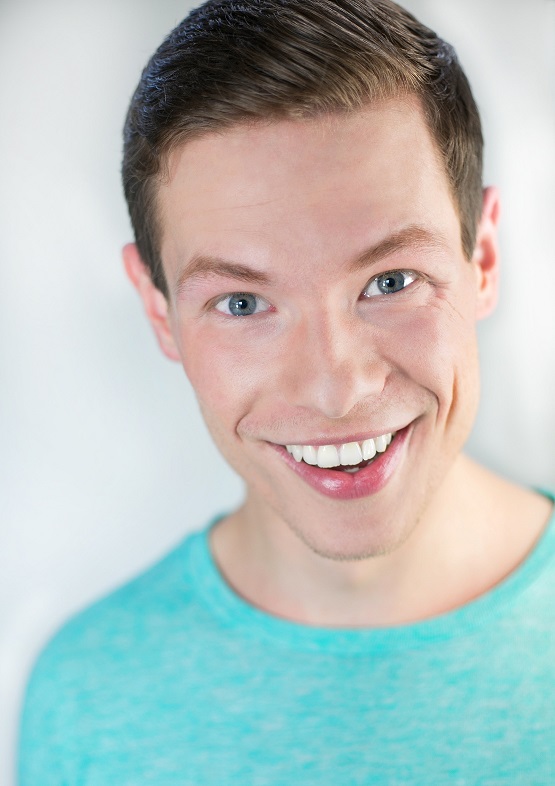 TAP, MUSICAL THEATER, CONTEMPORARY
Joseph Ambrosia is a rapidly growing performance artist and arts educator navigating the thrilling life in 'Show Biz' with electric enthusiasm and promise!
Born and raised in the Pocono Mountains, Joey expressed interest in the arts at an early stage in his childhood. Raised in a musically expressive home, Joseph was singing and studying piano by age eight. Soon after Joseph's exposure to extracurricular arts, he began performing in community theatre productions, and studying dance.
After a successful audition Joseph enrolled in The Lehigh Valley Charter High School for the Arts in Bethlehem, PA; one of the Northeast's premier youth arts education entities. He majored in Vocal Performance. Throughout his studies, Joey began performing professionally throughout the Tri-State area.
As a professional performer, Joey has been seen on stages across the country including The Laguna Playhouse, The Eldorado Casino Resort, Dorney Park and Wildwater Kingdom, The Shawnee Playhouse, and The Sherman Theater to name a few.
In addition to performing, Joseph is an award winning director and choreographer for local theatre. Successful productions of 'School House Rock LIVE', 'Aladdin', 'Beauty and the Beast'(NEPTA Award: 'Best Youth Show'), 'Anything Goes', 'Bye Bye Birdie', 'The Drowsy Chaperone'(NEPTA Award: 'Best Musical', 'Best Director'), 'The Music Man'(NEPTA Award: 'Best Musical', 'Best Choreographer'), and Shrek The Musical, top his production list.
Joseph instructs at the Totts Gap Arts Institute, and is a founding faculty member of Fusia Dance Center. Joey is thrilled for the endless possibilities that will come in our new facility and excitedly joins the In2UArts faculty rounding out this "one stop shop for all your performing arts needs"!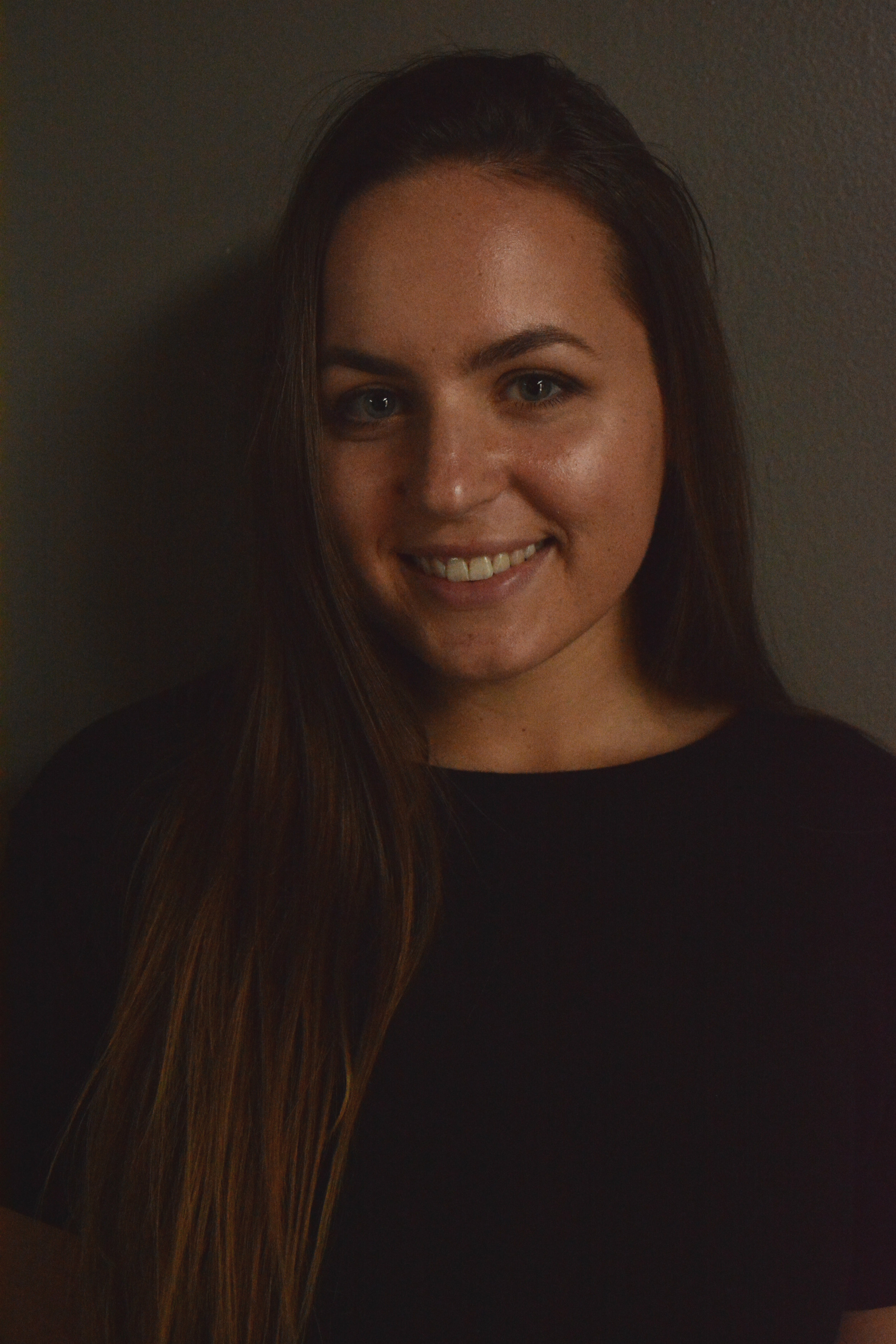 ACRO, JAZZ/TAP, DANCE BASICS, HIP HOP TOTS, MODERN
Jade has had a growing love for dance and choreography from the time she was five. She has studied many forms of dance with Fusia Dance Company for seven years where she worked with artists including Francesca Marinaro, Jamie Drye, Angeline Wolf, Amelia Lowe, Genene McGrath and LaShawn Johnson. Furthermore, with a background in gymnastics, Jade will continue her education of movement with Acrobatic Arts to receive her certification in Acro Dance.
DANCE BASICS, JAZZ/TAP, MODERN, ACRO, HIP HOP
Brielle Johnson has been dancing for over 12 years now, studying in genres such as Ballet, Pointe, Jazz, Tap, Modern, Contemporary, and Hip Hop. She recently graduated from DeSales University, receiving her Bachelor of Arts in Dance. She has studied with Timothy Cowart, Angela Sigley Grossman, Tara Madsen Robbins, Julia Mayo, Trinette Singleton, Sarah Carlson, and Lynn Wiener. She has taken summer intensives with some members from the Jennifer Muller Dance Company, the Isadora Duncan Dance Company, and Les Ballets Trockadero de Monte Carlo. She has also attended the American College Dance Association the past three years in a row. She has a passion for teaching and performing and has performed throughout her time at DeSales with works set by guest artists, faculty members, and students. She has taught levels K-12 in Jazz, Tap, and Modern. In addition, she recently became certified in AcroDance and will be offering Acrobatic Jazz classes. She loves sharing her passion and knowledge of dance education with others who also have the same passion for this art form as well.
Guest Contributors
Guest collaborators have traveled to join the Fusia professional staff on many occasions to share their experience and skills in the form of teaching master classes, hosting workshops, and choreographing pieces for the pre-professional shows. The following are some of the renowned professionals to contribute at Fusia Dance Center:
Trinette Singleton

Jamie Drye

Angeline Wolf

April Raffaeli

Gabrielle Winter

Teale Nattress

Courtnay Mariani

Genene McGrath

LaShawn Johnson
Amanda Swanson

Amelia Lowe

Krisiyn Ranke

Leigha Adduci

Ganene McGrath

Gabrielle Winter

Moira Ryan

Samantha Jones